BlaBlaCar
The main task of this project was to create a series of illustrations that in a clear and transparent manner referred to the messages presented in the BlaBlaCar mobile app.
Illustrations were created so that the user of the application in any situation, even unexpectedly felt well and knew where he was and what was happening.

Illustration
technology:
Adobe Illustrator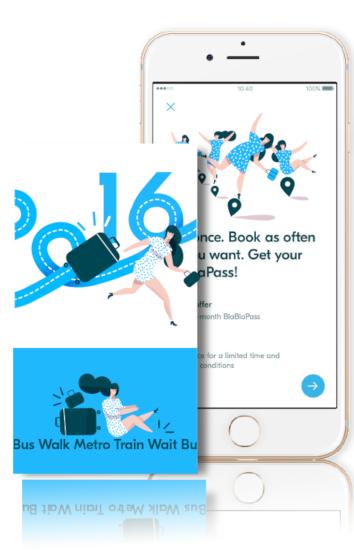 DeepSleep
DeepSleep is an innovative solution assisting parents and child therapists in monitoring, analyzing and improving sleep patterns in children aged 0-6. It consists of three seperate elements: a sleep monitoring device, dedicated smartphone application and cloud-based web services which together provide therapeutic tips in real time, aid to correct improper behavior patterns and stabilize sleep and wake cycles.
technology:
Java for android application and Play Framework for a backend server, C++ for device software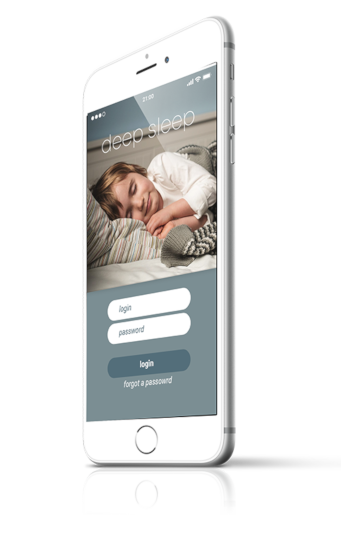 GxMaps
GxMaps is a document versioning system, it works with both, electronic and paper documents. With a dedicated mobile app, one can scan the printed document and check if this is the newest version. We have designed and built the whole solution: mobile application, ArcGIS and MS Word plugins and backend server.
technology:
Python/Django for backend, Java for Android application, .NET for plugins.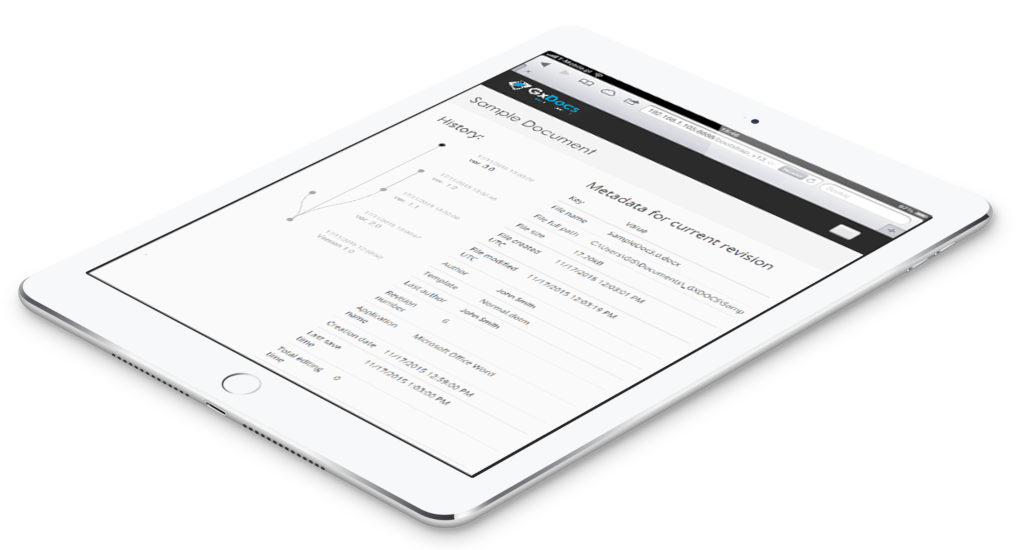 Homini
Homini SOS is a social application that connects disabled people with volunteers who are willing to help. Thanks to the application disabled person can easily report the problem that volunteers will be able to quickly resolve.
technology:
Python/Django for server site and React-Native for mobile application.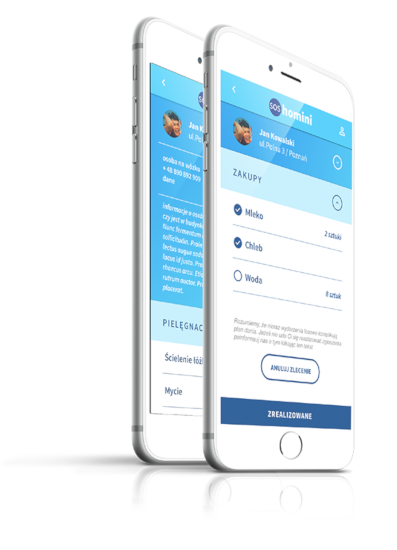 Quiiva
Quiiva is carpooling application that can be used during events. People can arrange joined trips for their favorites events. We have built both, the server application and the mobile app.
technology:
Django/Python for server site and Swift for the mobile application.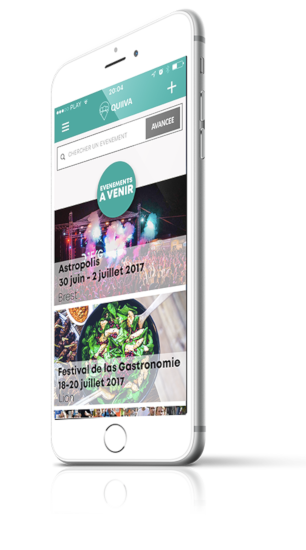 VTracker
VTracker is a vessel monitoring solution based on Automatic Identi­fication System. It consists of two sides, on vessel Client and server. Designed and build for Bibby Offshore Ltd.
technology:
Django/Python for the server and Go Lang for the client application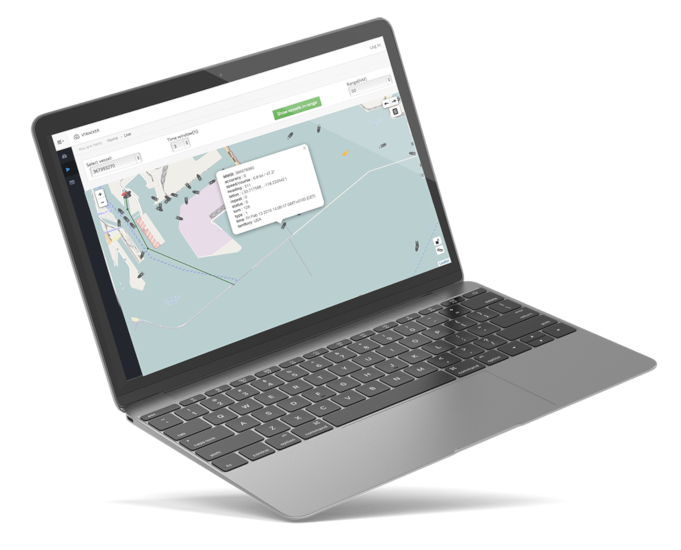 Lopi
Lopi is a unique connection of internet surveys, discussion forums, and digital maps. It brings new possibilities for decision makers, by providing them with a tool for collecting data from citizens and automatically in a real-time analyze them. Thanks to Lopi almost everyone has a possibility to use, formerly available only for professional companies GIS software and statistical analyses.
technology:
Python/Django for server site and React and React for front-end and React-Native for a mobile app.
AdWise
AdWise is a loyalty system with MLM discount provisioning. Users collect virtual discount cards and get bonuses on every usage. For our Client, AD1, we have build whole solution, back-end, and mobile applications.
technology:
Play Framework on the server, Swift for iOS applications and React-Native for Android.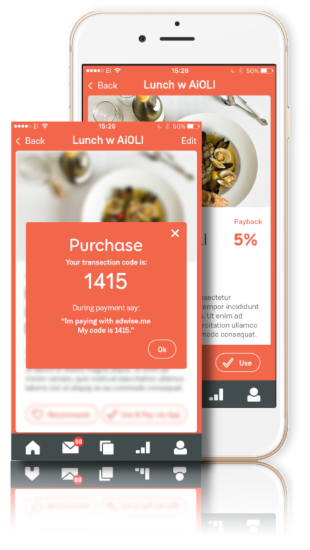 Ecostructure
The Observatory is a mapping platform that supports work of Ecostruc­ture, a research project that explores the possibilities of building ecologically sensitive design into Coastal structures. We have built a website for the project and mapping application.
technology:
Python/Django for server site, Jekyll project for the website and React for the mapping application.