Work with world-class experts in digital product development.
We offer bespoke software development solutions and drive ROI through outstanding design, implementation, and optimization.
+

Web development

We build simple and very advanced web applications, we integrate them with existing systems or devices.
+

Mobile app development

The mobile-first approach is a must. You need a responsive web page with native app features (PWA) or a mobile application. We build both.
+

Support and maintenance

Once your application goes live it is important to have ongoing monitoring, tweaks, and updates. We will ensure its continuous quality and support incremental improvements.
+

Staff Augmentation

Build or extend your development team with us. We support founders or CTOs who need skilled developers, designers or the whole agile team.
Identifying the project scope
Research and proof concept
Maintenance & Support Development
Software development is one of the most advanced and complex engineering jobs. Each application consists of thousands or millions lines of code. That is why you should trust people who you select for your IT project.
We build trust with our clients keeping the whole process transparent
When we design the solution we always justify our technology selection and explain details of the proposed solutions.
We use Agile methodologies and invite our clients to join the development team as product owners, during weekly meetings or through our internal chat application.
We use continuous integration process and provide you access to the latest version of the application through the whole development cycle – you can track progress every day.
We use time tracking tools so you get detailed reports on our staff involvement and times for each task that we've done for you.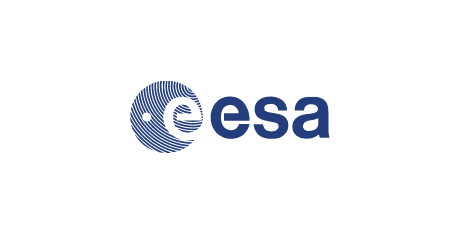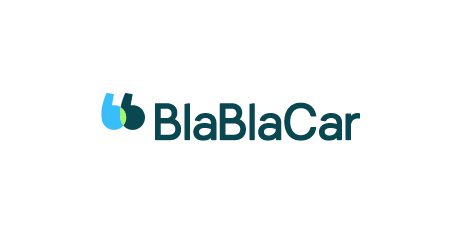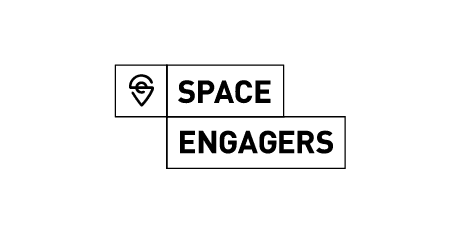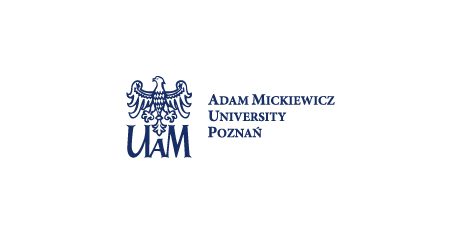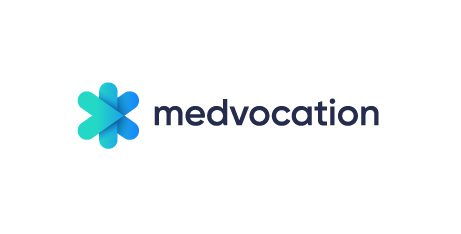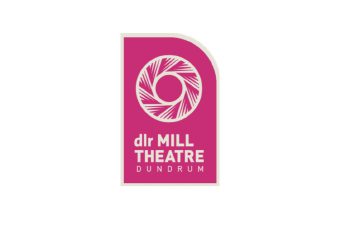 We have created WebUI – the web-based interface for European Ground Systems Common Core (EGS-CC).
EGS-CC is a European initiative to develop a common infrastructure to support space systems monitoring and control in pre- and post-launch phases for all mission types.
Let's talk.
From full-cycle product builds to supporting an existing team, we're here to help.